What is GiveCamp?
GiveCamp is a weekend-long event where technology professionals from designers, developers and database administrators to marketers and web strategists donate their time to provide solutions for non-profit organizations. Since its inception in 2007, the GiveCamp program has provided benefits to hundreds of charities, worth millions of dollars of developer and designer time in services!
How can GiveCamp help your Non-Profit?
Does your non-profit need a new website? Time to escape those Excel spreadsheets and get a real donor database? Trying to figure out how to build your social media presence? if so, then GiveCamp is for you!
GiveCamp is a weekend-long event that brings together technology professionals committed to providing your organization with solutions, strategies, and tools that can help you continue your good work … hopefully even more effectively and efficiently than before.
From designers, web developers and database administrators to marketers and web strategists, GiveCamp assembles a team of experienced professionals – all you need to do is apply and tell us about your desired project. If your non-profit is selected, we'll work with you to shape it into a project that can be successfully completed during GiveCamp.
How can you help GiveCamp?
The event is entirely volunteer-driven. It's a great opportunity for people to work together, develop new friendships, and do something important for the community. We're looking for volunteers, both technical and non-technical, to help us do it.
But it will take more than the passion and expertise of our volunteers to make this happen. We need support to help provide a fun and rewarding environment for our volunteers.  Sponsors are an important part of ensuring that non-profits receive what they need, both on the weekend and after, with no cost to participate.
2019 Applications for 501c3 Charities
Please apply for GiveCamp Memphis 2019
2019 Volunteer
Signup to volunteer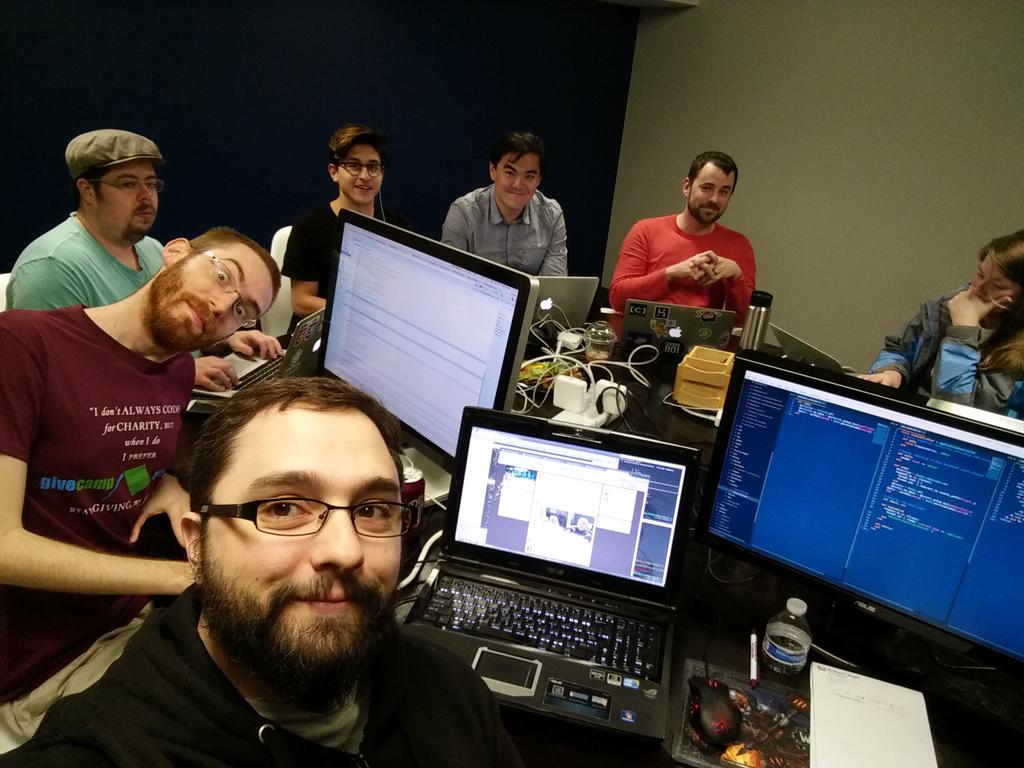 GiveCamp Memphis In partnership with Memphis Technology Foundation